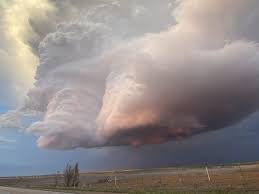 With our Texas spring weather comes the possible threat of severe weather that can produce Tornados, Straight-line winds, Hail, and flash floods.
Our Agency is dedicated to serving and walking you trough the claims process if and when and event like this happens. We understand that events like this are very difficult, but we are here to help.
The last thing that happens in events like these is that roofing and restoration companies come out of the wood works! Often times Roofers will just tell you to file a claim before verifying the damage, that is not always to your benefit, because believe it or not hail does not necessarily affect all roofs the same! Either way we are here to help you from filing a claim to vetting a Contractor!